Stuffed vine leaves from Eu Foods Ltd.
Our company is glad to offer you our new kind of product- stuffed vine leanes with rice.
They are Suitable for vegeterians, because there is No meat.
The stuffed vine leaves are made with sunflower oil.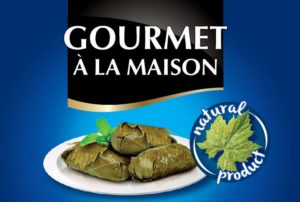 There are two sizes:
300 gr pp case- 10 pcs in case. 10 cases in carton.
3 kg pp case- 100 pcs in case. 4 cases in carton.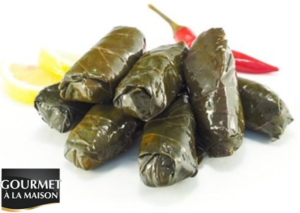 Check our other products