Honey
Honey is known from ancient times for it`s benefits over human health. Boost immune system, cures… and it`s sweet addition for every tea, pastry or pancake.
From the Bulgarians forests and meadows. Known for it`s pure taste and high quality. With color as liquid gold. Eu Foods ltd. can provide you with Natural, Organic, BIO Bulgarian honey . 
We have:
 Linden;
Wildflower/ polyflower;
Black forest,
Acacia. 
Honey with nuts;
Honeycomb.
Jar sizes:
100 gr,
240gr,
450 gr,
900 gr.
For special markets we can offer Royal jelly and Pollen.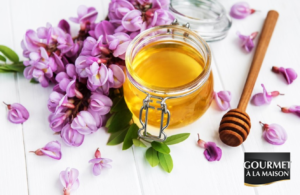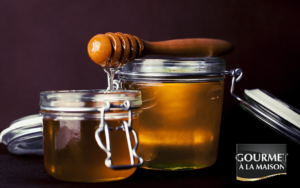 We can produce with our brand or your private label.